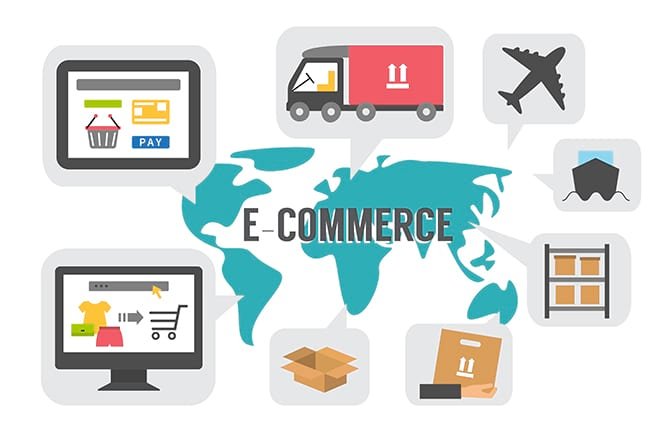 We cooperate with our suppliers in order to create both brands and products. Vast majority of our cooperation cases is based on the private label (private brand) model.
Most of our business activity is being carried out on our own, however we could take into account a cooperation with third parties concerning joint projects.
Among other marketplaces, you could find our products on the largest portals such as: Amazon®, eBay® and Etsy®. Markets of USA and Western Europe are the places we operate on and want to expand our activity in the near future.
Our ways of reaching out to customers involve all the effective channels, including social media as well as marketing automation services. In cooperation with professional photographers and graphic designers, we do our best to make our products outstanding.
We pay a great deal of attention to the quality of the products offered by us. Our intention is not to compete on price at the expense of the quality. Customers satisfaction plays the vital role in the policy of our company.
Providing the customers with new products, ensuring short time deliveries and making it all an unforgettable shopping experience, those are the aspects we honor the most. That is why we constantly search for new opportunities on the market, improving the standards in cooperation with our e-commerce partners.
If you are one of our clients, who have suggestions or have encountered a problem concerning a product, feel free to contact the customers support. Our team would love to help you in resolving the issue. Surely, we will find a way out, which would be satisfactory to you.