TradeBroker Co. is a European company, which focuses on comprehensive sales of consumer products on the international e-commerce market.
Our motto: Making your everyday life easier with our high quality products.
Throughout many years we have gathered experience concerning B2C and B2B trade, marketing and international logistics.
At present, we are putting our broad knowledge to use while moving to the e-commerce market. We strongly believe in this direction of trade development, which sales channel gives a wide range of goods availability as well as a feeling of comfort to the clients.
We cooperate with our suppliers in order to create both brands and products. Vast majority of our cooperation cases is based on the private label (private brand) model.
Most of our business activity is being carried out on our own, however we could take into account a cooperation with third parties concerning joint projects.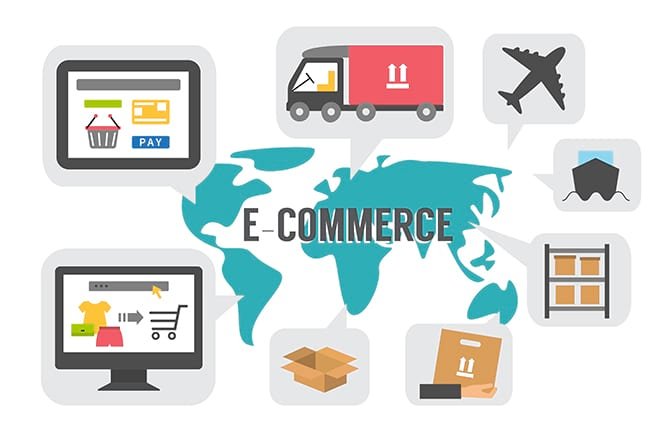 Cooperation With Suppliers
Mutual respect is the very foundation of the cooperation between us and the suppliers. We always strive for keeping our approach on the level every partner should. The cooperation itself is regulated by clear terms and conditions.
In return, above all we expect our partners to provide open communication on a decent level.
Company:
TradeBroker Co. OÜ (Ltd.)
reg 14663589
Maakri 19/tn 1-7k
10145 Tallinn, Estonia EU
Office:
e-mail: contact@tradebroker.co
Client support (we are responding within 24h):
e-mail: support@tradebroker.co